About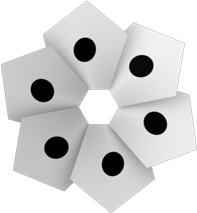 Site-specific light and video installations
Let's go to a place where light, shadow, motion and surfaces converge. Forming aesthetically pleasing moments I want my work to open your eyes to what light and shadow are capable of.
Don't hesitate to  get in touch!
– – –
Ortsspezifische Licht- und Videoinstallationen
Mit meinen Installationen möchte ich jeden davon überzeugen, dass die Einheit aus Licht und Schatten – aus Bewegtbild und Fassade ein beeindruckendes Erlebnis sein kann.
Treten Sie in  Kontakt mit mir!